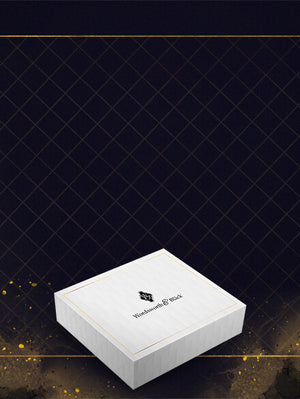 Wordsworth and Black Gift Sets
Luxurious Fountain Pen Gift Sets that make gift-giving magical.
It's tough to decide which of our lovely products will most please that special person on your list. Take the worry out of it!. Give them the gift of choice with a Wordsworth and Black gift card. Gift cards are delivered by email.