WHAT OTHERS SAY
---
I have been writing with fountain pens for over 60 years. When it came time to replace the pen I have been using for the past decade, my research spanned many weeks. I decided to take a chance on Woodsworth & Black. To say that I'm satisfied seriously understates my reaction. I promised myself that I wouldn't write an hysterical review but my God this is the finest fountain pen I've ever had the pleasure of using! 
East Coast Kate
I'm a recent convert to fountain pens and I've been trying to find pens that are comfortable, write well, and are inexpensive. This pen fit all my requirements, and I can't lie, the fact that it is Slytherin green really caught my attention. 
Cynthia J.
Its design is elegant, the ink flow is smooth, so smooth in fact that the pen becomes a natural extension of my hand. I journal daily and would be remiss if I didn't include here that one cartridge enabled me to journal over 50 double-sided pages in a legal sized ledger. I recommend this product unhesitatingly!
Cate Porter
Best pen I've ever used in my life. I was worried about losing this pen because who hasn't lost a pen they were attached to? I kept the pen close to my side for fear of having it stolen, or dropping it during my daily cave spelunking tours, or fishing trips for dinner.
Salman Khayer
This wooden storage box is an interesting keepsake of its own, certainly worthy of its designated function. Now the pen itself was discovered to be most aesthetically pleasing in wood shade, design, and functionality. The pen has an option of inkwell or included cartridge ink supply. I found the pen nib to be attractive and to have provided a uniform and bold character presentation. 
Robert Baron
I originally bought this as a gift for my 9yo daughter. She loves to write, and has won a couple of awards at school for writing, so we decided to get her a fancy pen for the first day of school. It's so nice, now I want one for myself. The pen was easy to assemble. The ink flow is absolutely perfect. No splotches, no skipping. I had no idea a pen could be this cool. I'm definitely getting one for myself now.
Jen86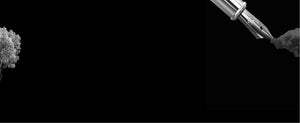 Craft Your Masterpiece and Leave a Lasting Mark
At Wordsworth & Black, we take pride in our British design and believe that writing is more than just putting pen to paper - it's a way to leave a lasting legacy. That's why we've poured our hearts and souls into crafting the perfect writing instruments for you.
Each of our pens is a masterpiece, meticulously crafted with precision and care. We source only the finest nibs from top German manufacturers, and our skilled craftsmen assemble them in our facility to meet our exacting standards of quality and affordability.
Join us in the art of writing, and let us help you #CraftYourMasterpiece #LeaveALastingMark #LegacyWriting. With Wordsworth & Black, your words will endure for generations to come.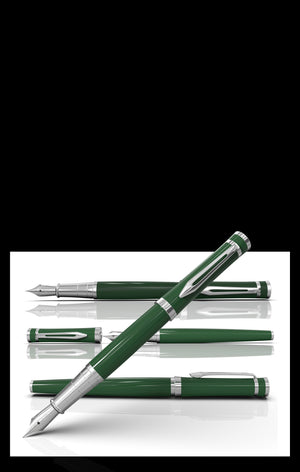 Precision, Comfort, Style
Our team of experts leaves no stone unturned and analyses every stroke of a pen to ensure that each design facet achieves perfection. Trust us to bring out the best in your writing and help you leave your mark on the world with every stroke of your pen.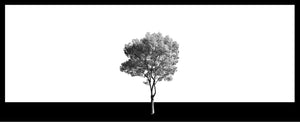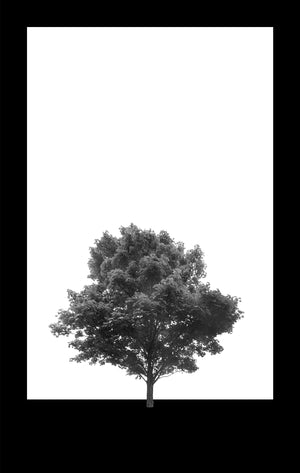 One Tree Planted
We're committed to helping protect our planet by planting 1 million trees by 2030.