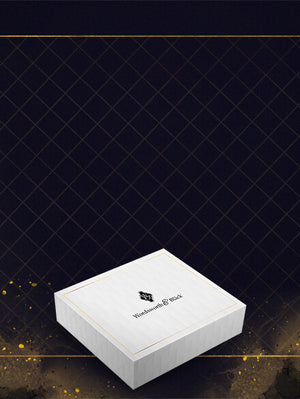 Wordsworth and Black Gift Sets
Luxurious Fountain Pen Gift Sets that make gift-giving magical.
Carefully matched journal and pen set makes a valuable style statement. Classic combinations such as black leather with chrome are ideal for projecting a professional image, whilst our more colorful combinations would make a nice companion during your writing adventures. Journals are designed in London from fine leather, with pens coming from the iconic Wordsworth and Black fountain pen collections.