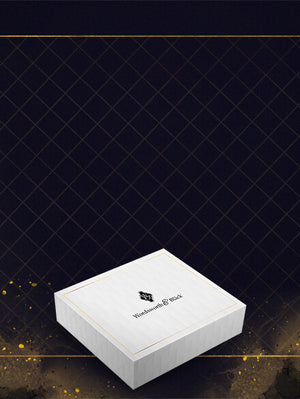 Wordsworth and Black Gift Sets
Luxurious Fountain Pen Gift Sets that make gift-giving magical.
Our carefully selected range of gifts for women includes plenty of color to help accessorize with a bag, and lighter weight, slimline pens to suit a ladies hand. The Erudite Hot Pink is popular, with chic elegant lines and a slim profile. The Turquoise Gold has pretty interplay between brilliant Turquoise lacquer and resplendent gold. Our Wordsworth slim leather journal slips easily into a handbag.